Shorter walks:
30-90 minutes
Here are a selection of shorter walks that range from half an hour to one and a half hours, grouped by location for you to explore.
Easy. Take care when walking the steep descent and ascent, particularly after rain
1 hr plus time to enjoy the flowers – 2.5 km circuit
Moderate. Track conditions may be poor after rain, some steep slopes.
Walks around Anglesea – Fairhaven
Easy, with slight uphill grade for the first section. Take care with the short downhill section on Loves Track
45 minutes - 1.5 km circuit
Easy, a walk all age groups can enjoy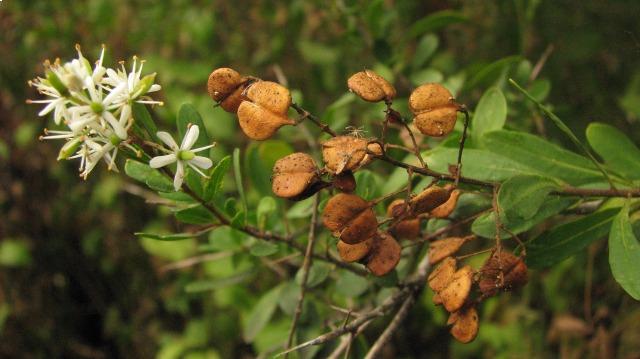 10 minutes plus time to look for birds – 300 m return
Moggs Creek option 1 hour – 2.5 km return; Fairhaven option 2.5 hr – 7.0 km return
Both walks easy to moderate
45 minutes – 1.5 km circuit
Easy to moderate. The track is well graded but includes a short section of steep uphill walking
Walks around Lorne to Cumberland River
First lookout: 15 minutes – 300 m return; Second lookout: 30 minutes – 700 m return; Long walk: 3hr– 7.5 km one way
First lookout: Easy; Second lookout: Moderate; Long walk: Difficult, includes river crossings; hiking sticks recommended
Easy to moderate, some slightly uphill climb
Moderate. Sections of steep steps; hiking sticks recommended
Moderate to difficult; hiking sticks recommended
Walks Jamieson to Grey River
45 minutes – 1.5 km one way
Easy, but the track needs to be negotiated with care
Moderate to difficult; hiking sticks recommended